The Latest Music...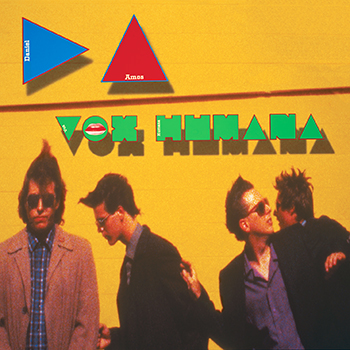 Terry Taylor and Daniel Amos are pleased to announce the Deluxe 2-CD Remastered edition of the band's classic album Vox Humana! This beatifully packaged set includes a full color booklet with rare photos, complete lyrics and liner notes and an entire CD of bonus tracks - alternate takes, unreleased versions, live tracks, alternate mixes and more!
Click Here to Order now!

---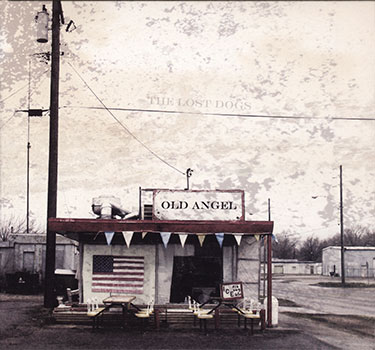 Now available - The Lost Dogs Route 66 album, OLD ANGEL. This is a one of a kind recording, a story told in each song. Your listening experience will feel like you were along for the ride. It's the next best thing!
Click Here to Order now!
OLD ANGEL includes 15 brand new songs penned by Terry Taylor, Steve Hindalong, Mike Roe and Derri Daugherty.
Old Angel, the latest project from the Lost Dogs...

Watch & Listen...